Static Slide
MJS Pave
20+ YEARS OF QUALITY PAVING AND LANDSCAPING
Static Slide
MJS Pave

Complete
Paving & Landscaping

Services
We are your one stop location for all of your outdoor needs, for both residential and commercial properties!
We are fully insured.
We are focused on providing high quality service and customer satisfaction and we have over 20 years of experience. When you invest in a construction project, you need a contractor who is locally trusted. Someone who is detail-oriented and will treat your project with care. Someone who will give your project the same amount of close attention whether it's a large undertaking or a small one. That is all what we stand for at MJS Pave.
CONTACT US TODAY FOR A FREE NO OBLIGATION QUOTE
We are
Accredited Installers

for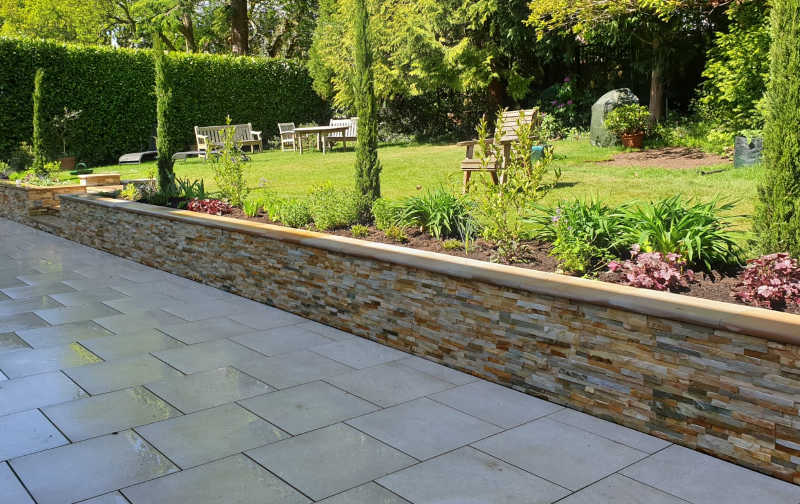 Why Choose
MJS Pave
We know that every job has its own set of unique demands and challenges and we have experience delivering on that.
We have the experience, reliability and professionalism. We love to work on unique and challenging projects, as our portfolio will show. Our Management team is composed of individuals who have chosen home improvement and design as their way of life.
We are knowledgable with the varying techniques, equipment and are up to date.
We are VAT registered.
Great service received from Moussa and the team who have totally transformed my garden into a brilliant new space for us. Really friendly approach, innovative and helpful during the design and delivery of the project.
Moussa and his team completed a large driveway and drainage project for me. The skills and attention to detail of the team were excellent and 3 months on now, the driveway is as good as when they left. I would not hesitate to recommend him and his team.
WD4, July 2021
Attention to Detail
We're thrilled with our patio. The MJS team were perfect. They worked really efficiently, and were really tidy. At the end of each day there was a full clean-up, and they covered all grass areas needed to minimise any impact. The workmanship is exemplary.